Featured
Recent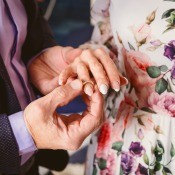 Bringing in a Re-Vow for Under $300Many married couples decide to renew their vows later, often during a big anniversary party. It doesn't have to be expensive with these clever frugal techniques.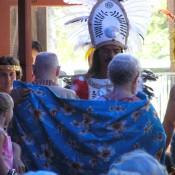 Tahitian 50th Wedding AnniversaryPlan an exotic wedding anniversary party by honoring a different culture's traditions. Here, a traditional Tahitian wedding is recreated, including colorful dancers.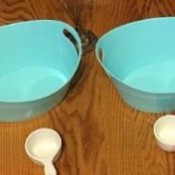 We Tied the Knot . . . and It Didn't Cost a Lot!Trying to stick with a $1,000 wedding reception budget is a challenge. So I knew I had to be "extra creative" with reception refreshments so we didn't come across as cheap. I decided to have a pretzel bar.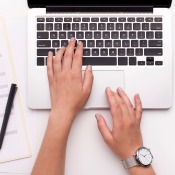 Bookmark Online Wedding PurchasesIf you are making online purchases for an upcoming wedding, be sure to check periodically for sales and discounts. It's a great way to save even more on the big day.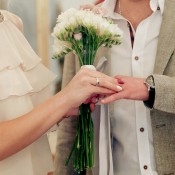 Weddings in the Time of CororavirusA wedding is a happy time for friends and family but can be especially dangerous during a pandemic. Much of the country is shut down due to the coronavirus, with gatherings of over 50 people discouraged and many venues closed for the duration. This is quite a problem for couples planning a spring wedding. Here is some advice to consider when deciding what to do.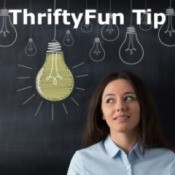 Curtains for Inexpensive Table DressingTo save money on your table dressings, instead of tablecloths, use curtains. Lace curtains can be from 44-88 inches long and are a lot cheaper than table cloths. Place over white plastic table liners, which you purchase by the rolls at party stores. You can even use white plastic shower curtains, which can be cut to double the length of use. You can save a lot of money.


Questions
Browse