Homemade crafts and wedding decorations add a personal touch to a wedding and can also save you money.
Centerpieces (15)
Browse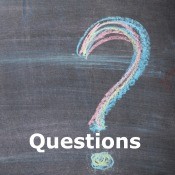 Tropical Decoration Using Liquor Bottles?I am getting married soon and my theme is going to be tropical. I have a bunch of cool Liquor bottles and was looking for some ideas!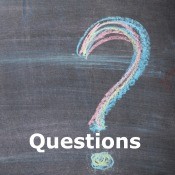 Decorating a Lattice Screen?How should I decorate a large white lattice screen that will be behind the brides table? I've bought rolls of lavender/lilac tulle that's 6 inches wide by 25 feet (I'm placing shimmer on some and 'crystals' on others) and fake flowers.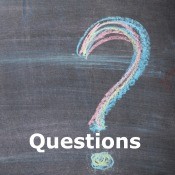 Looking for Used 15 Inch or More Banquet Centerpieces.. nickel or metal?Does anyone know if anyone is selling used banquet hall type centerpieces. I only need about 5 or 6. I want the ones that are silver and hold bowls on top. The ones I have seen can be bought for $85 new. Anyone know a used source? Email me at reserve (at) 31islandview (dot) com Stephanie


Featured
Questions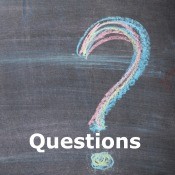 Making A Wedding Centerpiece From Ceramic Tiles?How can I use some plain white ceramic tiles (8 by 8) as part of a wedding reception guest table centerpiece? or any other ideas?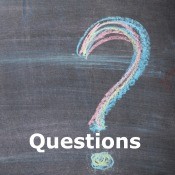 Ashtrays for Outdoor Weddings?What is a nice way to deposit them at a backyard wedding? I am thinking coffee cans, but what to write on them?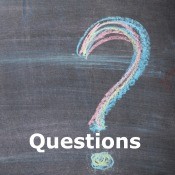 Wedding Decoration Ideas?I'm getting married July 21, 2012 and looking for decorations for a church wedding. My colors are turquoise and chocolate. My accent color is white. Can you help me?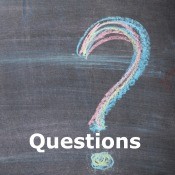 Decorating a VFW Hall for Wedding?I'm getting married in 8 weeks and my reception is at the VFW. That's all I can afford. I have 3 kids, plus my sisters 3 kids, plus another teenager so we're poor! lol I need something way inexpensive to cover the wall with the flags on them.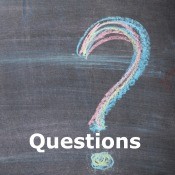 Decorating Exposed Steel Beams for Wedding Reception?My daughter's wedding reception will be in a church activity center that has exposed steel beams in the walls for a total of 6 - 8 beams. How can I disguise them?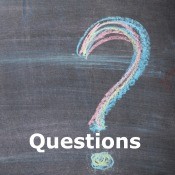 Making a Chair Cover from a Pillowcase?How do you make a chair cover from a pillowcase?


Published by ThriftyFun.
© 1997-2023 by Cumuli, Inc. All Rights Reserved.
https://www.myfrugalwedding.com/wdg/My_Frugal_Wedding/Crafts_and_Decorations/index.html