Browse
Featured
Recent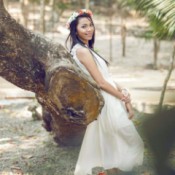 Bridal Floral CrownBuying a floral crown for the bride and for the entourage can be so frustrating as prices differ as to the beauty and the quality. More or less, it's from $7-$20 but mine is just below $2.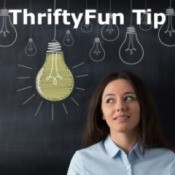 Using Tea Candles on TablesTo make your use of tea candles on your tables sparkle, inside of the clear bowl you are using, pour table salt about a third of the way from the bottom. Place your tea light candle in and squish it around so that most of it is covered by the salt.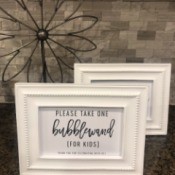 Remove Glass from Picture FramesIf you are using picture frames for wedding decor, I would recommend removing the glass insert. During transporting, the glass could break. Also, when taking photos of picture frames, there will be a reflection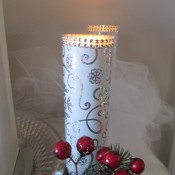 Giving Dollar Store Candles A Wedding UpgradeThe Dollar store has these lovely 8 inch tall candles that are perfect as a centerpiece for guest tables, vignette display, etc. They come in clear glass bottles that I will customize. You can take this look from bridal look to all occasion look with $1 candles and wrapping paper of your choice, giving your guest table a more upscale look.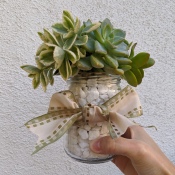 Succulent Jar CenterpieceAt my wedding venue, there will be a couple of tall, small round bar tables outside. Since the tables are on the smaller side - I need the centerpiece to be smaller and sturdy. Here is what I came up with.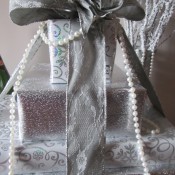 Gift Box Wedding Table DisplayThis is a creative way to stretch those wedding dollars! Right now is the best time to get gift boxes. You can get them in multi packs and at reasonable prices. And let's not forget after the holidays, you can get the boxes for near to nothing. By using beautiful wrap and ribbon, you can make smaller boxes as guest table placements and use the tiered boxes for the gift table, or simply as wedding decor throughout the venue. You can give a festive look for very little money. This display can also be made for every holiday beyond your wedding event!


Questions