Browse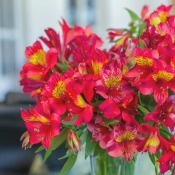 Summer Themed CenterpiecesThis is a page about summer themed centerpieces. Making centerpieces for parties and banquets with a specific theme allows you to let the creativity flow. It can also sometimes leave you stumped as to how to convey the theme.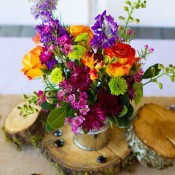 Saving Money on Wedding CenterpiecesThis page is about saving money on wedding centerpieces. When planning a wedding there are many ways you can reduce the costs.


Featured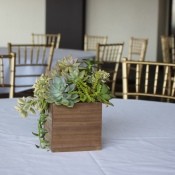 Succulent Wedding CenterpieceWedding centerpieces are very expensive, especially if you want to have flowers or living plants.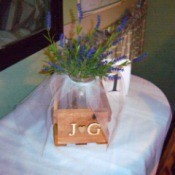 Natural Centerpiece for Wedding or PartiesThis simple yet lovely centerpiece was made for my daughter's wedding by the both of us. I think it is so natural looking and sweet. Just like my daughter! It really wasn't costly either compared to some of the things I saw!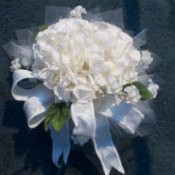 Making Wedding or Shower Decorations for the TablesMaking your own decorations is very easy nowadays with all the supplies available on the market. Here is a picture of mini bridesmaid bouquet centerpieces we made for a surprise shower for my friend's daughter.


Questions