My Frugal Wedding features tips and strategies for saving money on your wedding. We publish crafts, tips, articles from everyday wedding experts.
Browse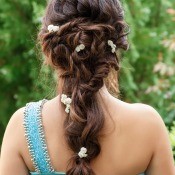 Bridesmaid Hairstyle IdeasChoosing a pleasing and comfortable hair style to wear as a bridesmaid does not need to be stressful. Be yourself and enjoy the event. There are some helpful suggestions on this page.


Questions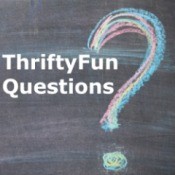 Bridesmaid Hairstyle IdeasMy mom's wedding is coming up and I have no idea how to do my hair. My aunt is a stylist and she's going to be doing my hair. I don't want to look bad but I also don't want to over power. Any ideas?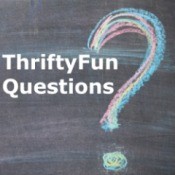 Help! Bridesmaid With Too Short HairOMG, I have the most horrible hair! I cut my hair to achieve an emo look but now I need to be a bridesmaid at my cousins wedding! I NEED to grow my hair out fast! Help me please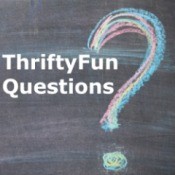 Brown Bridesmaid's Dresses for March WeddingCan you use brown as a bridesmaid dress in March? My wedding was originally planned for October has moved to March. I liked my colors so much, I kinda wanted to keep them.