Browse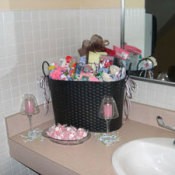 Ladies Toiletry Basket For EntertainingFind out how to decorate and fill a ladies toiletry basket that can be made available to guests at a wedding or other gathering.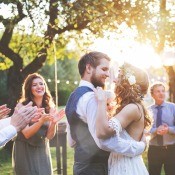 Planning a Wedding Celebration After the CeremonyHaving a wedding celebration after the wedding is a good way to allow family and friends who were unable to attend the ceremony to celebrate with the new couple. It can be as formal or informal as you like, sit down or a backyard party.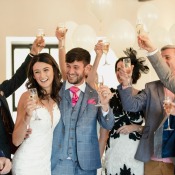 Having a Wedding Ceremony After ElopingWhen you choose to get married quickly, you may still want to make your commitment to each other with friends and family. This is a page about having a wedding ceremony after eloping.


Questions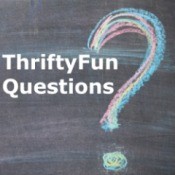 Planning a Family Get Together A Month After the WeddingMy daughter was married a few weeks ago. My mother and I were unable to attend due to the long distance and health problems. I, of course, feel badly about not being able to attend my own daughter's wedding.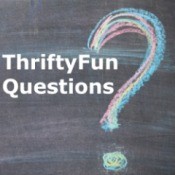 Planning a Post Wedding Celebration Several Months Later with FamilyMy husband and I were married in January and are having a wedding celebration with our families in July. We are wanting to put on a nice affair, but we are on a small budget. Our colors are red, blue, and silver. Any advice would be appreciated.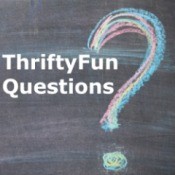 Reception With Ring Exchange After ElopementMy husband and I are having a wedding reception after eloping. We are going to have a ring bearer, but I don't know if we should to the traditional procedures for the ring exchange or is there another way to give our rings to each other? Or should we even do the ring exchange?