Browse
Featured
Questions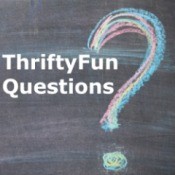 Pinwheel Lollipops as Wedding FavorsI am getting married in June. I would like to make pinwheel lollipops as my favors, but I'm not sure how much one 12oz. pack makes.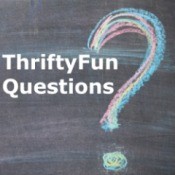 Small Flowering Plants for Wedding DecorationsI need 100+ live flowering plants for my daughter's wedding, August 22, 2015. I have coffee mugs to plant them in and want to nest 10 on each table to use as centerpieces and as a take-away gift for our guests. Any ideas for plants would be appreciated.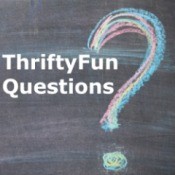 Where Can I Buy Bottled Wine With My Logo for Wedding Gifts?I want to give bottled wine, with my logo as a gift for wedding guests. Where can I find the bottled wine that would permit me to add a logo?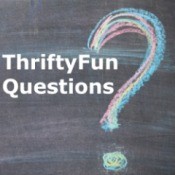 Do It Yourself Wedding FavorsI am an artist, but not very wedding savvy. I am getting married in about a month. What is a party favor I can make that is creative and one that guests would be excited to get?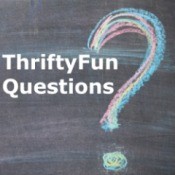 Ideas for Out of Town Wedding Guest BagsWe are having a destination wedding in February. We were wondering what kinds of things should we put in them. Any ideas?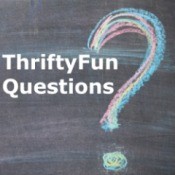 Welcome Bags for Wedding GuestsWe are having our wedding this coming March. We will have a lot of out of town guests and some local friends and family staying at a hotel close to our wedding location. We are looking for some interesting ideas for items to put into their welcome bags. Please help.