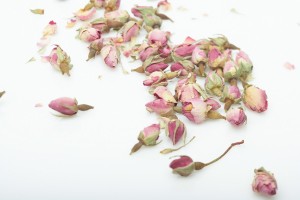 A great way to save the flowers from your beloved is to use a large clear designer jar of your choosing. Start off with every time you receive flowers. After the beauty has faded, dry them and add them to the jar. Continue this, including the flowers from your wedding bouquet, and adding more flowers to them through the years. Add some lavender or floral oil to add a bit of subtle scent as it will look like potpourri.
Use these dried flowers at your son or daughter's wedding by spreading them down the aisle. It will bring many memories to mind and tears to your eyes as you see the petals tossed down the aisle. Save a small amount as a starter for the new couple and pass the container on to them as well.
It is very touching and ever so romantic to see the flowers of love used to start a new marriage. Tell friends and family of this idea and watch their reactions. I came up with this after a bride was taken aback at the cost of bouquet preservation, she loved the idea and actually purchased the container from me as well!
By Beau from Vancouver, WA