When you think of a DIY wedding, think twice and calculate the details first. Always determine and limit your budget. Do-it-yourself requires so much time and effort so you have to prepare ahead of time.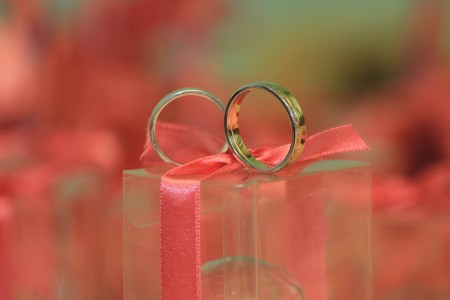 Some DIY's may not give you a low cost wedding when things are not well planned. Avoid trials and errors. Fix the mind and make smart choices to make your DIY a success.
The best thing to do is to plan things the earliest time you can. Weddings are big events of every person's life so we have to always look on practicality and good presentation. If things can't be done alone, look at the budget and see if you can afford your choices. Always have a plan B. If a DIY doesn't work then you have to look for better options where you may spend some extra but save some more time.
DIY Wedding may not be the best option if you wish to save some money. Sometimes they can be expensive and stressful. The best thing to do is to plan a wedding that is just fit to your available funds.