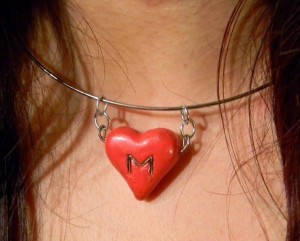 Commemorating the day you and your other half tied the knot does not have to be a big ticket item. In fact, finding ways to celebrate each other on the day of the big event, and for years to come, can be even more sweet when you really get creative together. Coming up with ways to enjoy your anniversary is enjoyable and saves quite a bit of money, especially as it's an annual event!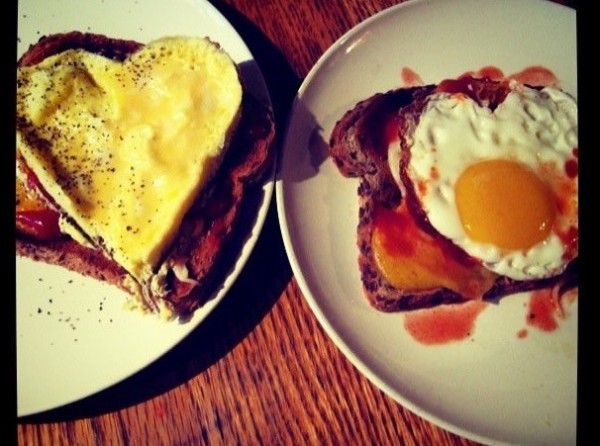 Breakfast in bed is one that always feels sweet, no matter how many years of wedded bliss youre celebrating. There's quite a bit of joy in putting together the meal, knowing what you both love to eat, and getting artsy with the plating. Heart-shaped eggs and pancakes can be achieved with the help of a simple metal cookie cutter. Not so great at designing food? Add a favourite flower or fold up a little love note to place under the coffee cup. What a beautiful way to start the day together.
Make each other gifts by following the anniversary gifts by year list. The first year is paper, so a long love letter written out on some pretty stationery would be ideal. The second year is cotton. You could make personalized his and hers t-shirts. The third year is leather. Matching wrist cuffs would be so epic. You can come up with a myriad of things to make just by following the list. You can find the entire list of year's gifts at Wikipedia by entering "wedding anniversary" in the search bar. There's actually a classic list and a modernized list, so you can really have some choices.
Get outdoors and enjoy nature. If it's a warm month when you're celebrating, have a nice hike together and enjoy the views. Go for a tandem bike ride. Try some paddle boating side-by-side. If it's a bit cold, bundle up and trek the city together. Raining? Enjoy the puddles like you're kids. If you've got some snow, lay down together and make some snow angels.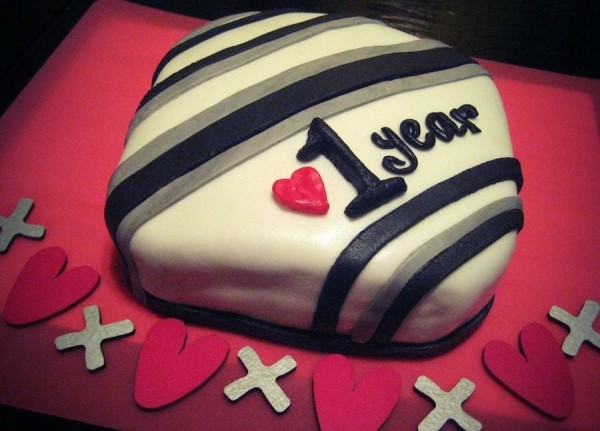 Get in your kitchen and bake your own anniversary cake as a team. It doesn't matter if you've got baking skills. It won't matter if you know how to make something from scratch. Grab your ingredients, or a box mix and some tools, and bake yourselves that cake. It really doesn't matter how it turns out, it's that you did it together! (If it tastes good, gather the family around!)
Have an anniversary arts and crafts day. Make jewelry for one another. Sculpt each other out of clay. Get your 20 fingers into some medium and get creative as a team. You can keep the products as mementos for the years to come to reflect upon.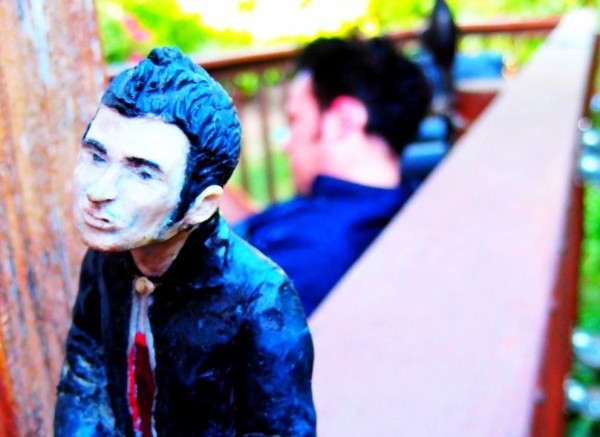 No matter what you end up doing together, don't forget to snap those photos. At the end of the day for each anniversary, it's nice to sit together and flip through photos of your whole lives together, from the beginning, to the wedding day, to where you are now. This is your day. Don't let big budget expectations get in the way!